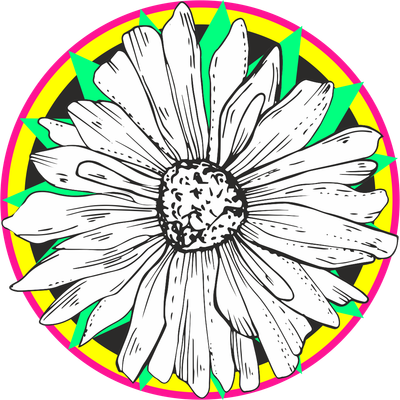 Welcome to my website! If you don't know by now, I specialise in custom teacher stamps to suit your specific needs. If you're not sure if I can do it, ask and I will let you know! I courier all over South Africa on a daily basis, starting from R60.

If you scroll down you can see my previous custom teacher stamp orders, download my price list and get to know me better!

Scroll to the bottom and you will find a contact form, alternatively (for a quicker response time) you can WhatsApp me directly from the website.

Should you want to receive my newsletter you can scroll right to the bottom and fill in the form. My newsletter is only sent when I have something new going on that I think will be of interest, frequency less than once a month.

Thank you for visiting, and I look forward to chatting to you soon!