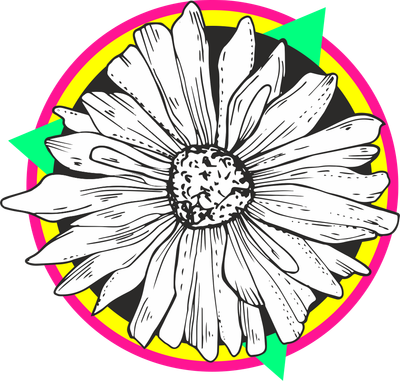 Welcome to my website! If you scroll down you can see my previous orders, download my price list and get to know me better!

Scroll to the bottom and you will find a contact form, alternatively (for a quicker response time) you can WhatsApp me directly from the website.

Thank you for visiting, and I look forward to chatting to you soon!