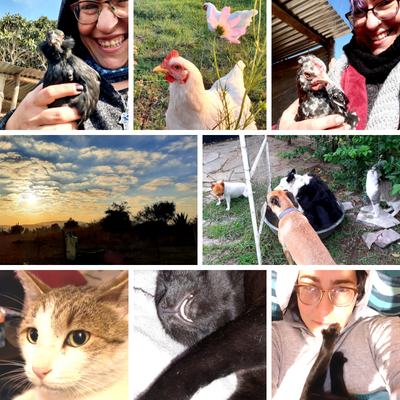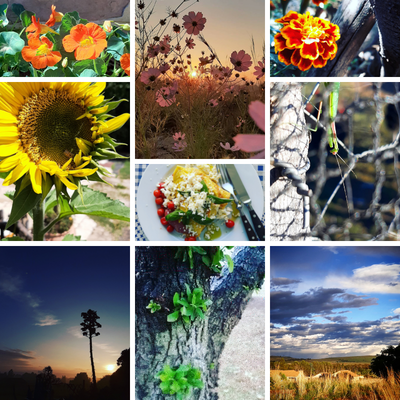 I'm just a down-to-earth woman, passionate about helping people and making their lives easier.
That's probably why when I came to realise how hard teachers work, I knew this was what I was supposed to be doing - providing fast, reliable service to people who have
very
little time for themselves. Teachers are a different breed entirely - selfless, passionate, driven to do their best for the children under their tutelage. It's because I know who
you
are, that I know your struggles, and I know what you need out of a stamp supplier.
You need someone who works late - like you do.
You need someone who is fast and reliable - like you are.
You need someone who is willing to go the extra mile - like you do.
You need someone whose sole mission in life is to spread love - just like you 💛
A little bit more about me? I love stamps, gardening, animals, farming, smiling and laughing, sharing and caring, and the outdoors. I am at my happiest when I am with my chickens 😆 My pets are my children, my little plot of land is my refuge. I have overcome a lot of challenges in my life and I am determined to share the light I have found with everyone I meet. I believe that everyone has the capacity to be happy and live a fulfilling life, they sometimes just need reminding 😊
That's why I love spreading joy and laughter wherever I go 🌼
Thank you for reading, speak to you soon!